Oops!
These aren't the selection droids that you're looking for.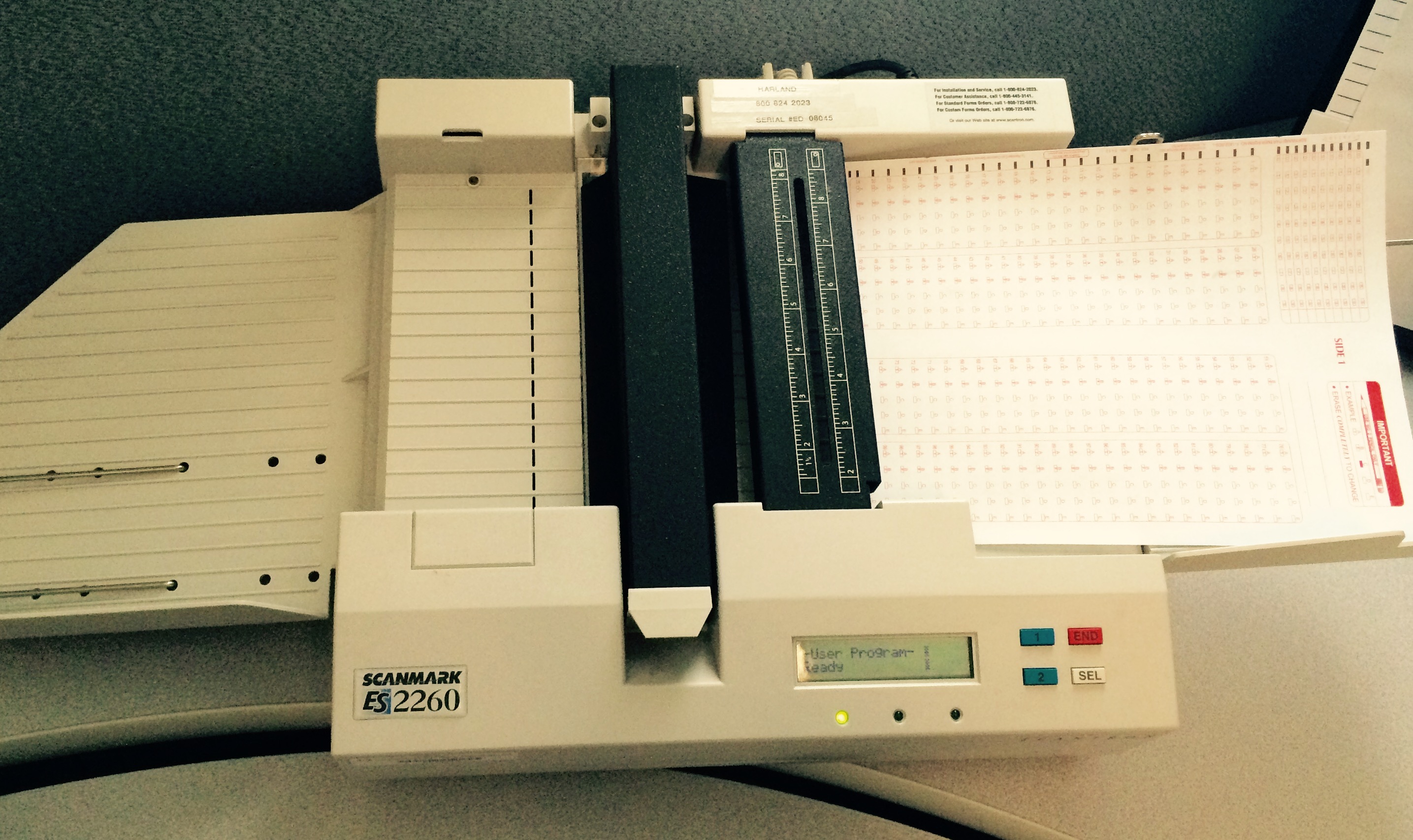 It looks like the page you were trying to reach doesn't exist anymore or has been removed.
Click here to go back to the Home page, and please contact us if the problem persists or if you can't find what you're looking for.
Thank you for your understanding.